SOMATIC MOVEMENT EDUCATION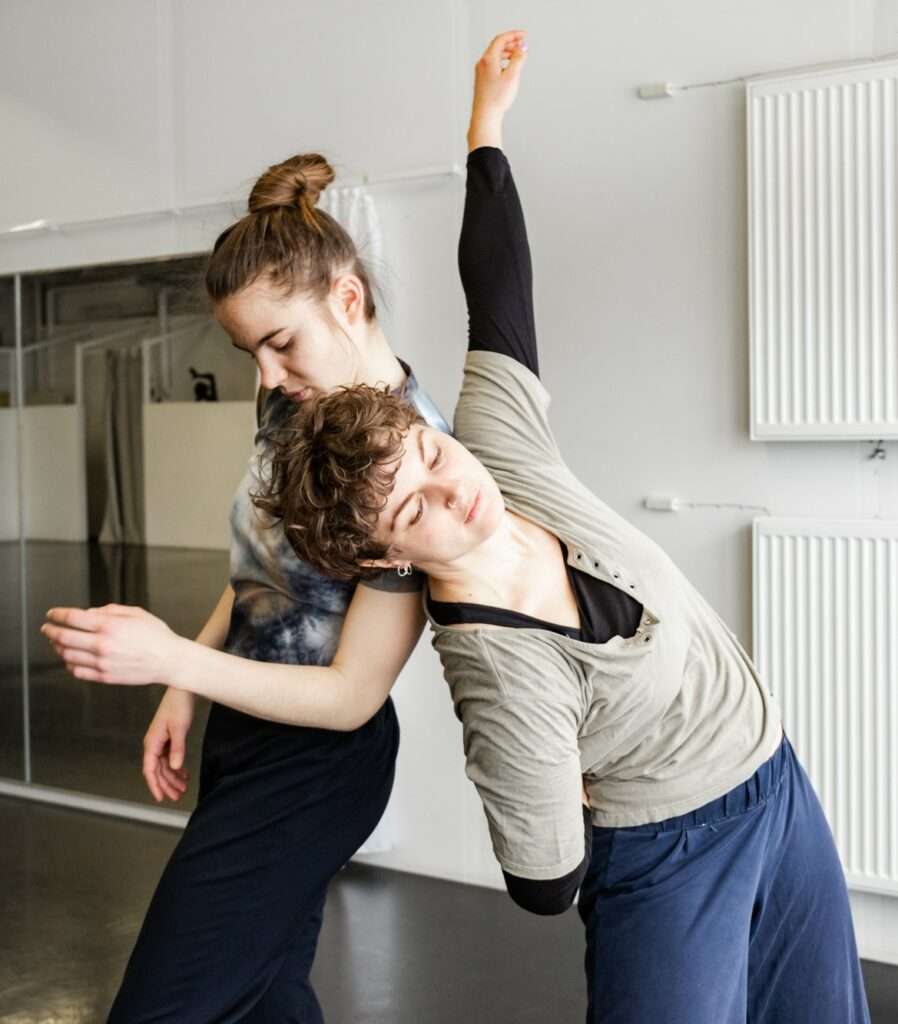 ISLO SME – SOMATIC MOVEMENT EDUCATION
ISLO SME — Somatic Movement Education is one year education in Joensuu, Finland. It consists of organic/ natural movement exploration and body wisdom recognition. Various body mind approaches with different perspectives to embodiment and somatic methods of dance. 
You learn economic and effortless movement with agile flexibility. Competence in wellness and body wisdom supports your strategic skills and resiliency. You can make decisions that serve both your goals and the community. You learn dancing, body language and group reading skills. 
Bodymind techniques, organic/ natural movement, experiential anatomy and dance are integrated in individual and group learning processes. Half of the studies are led movement classes and the rest consists of independent studies individually and/or in small groups with shared studio time.
TO WHOM?
Whoever is interested in body-mind-movement relationship.
Professionals from the health & wellness sector.
Artists (dancers, actors, visual artists, musicians..)
Anyone that would like to bring more somatic perspective into their life/work.
ISLO SME Art – Somatic Movementi &ART
You have studied in ISLO Education in Dance and Somatics. The News is that we will finally run the second year in Aug 2023 — May 2024. Are you interested in joining? 
Individual projects oriented. You dive deeper to somatics, participatory teaching in a performance-work with a lead performance project. Time is divided equally to facilitate classes and independent studying with shared studio time. 
Projects
Performance project includes creation, production and performing a piece/work. 
Facilitation project the SMA student leads a workshop for SME students. 
A structured reflection process takes place throughout the studies. 
TO WHOM!
ISLO Dance & Somatics alumni students.
Whoever is interested to process/ create a personal project through movement and art.